Read More About Pain Care Services and Health Information Provided at Nexus Heals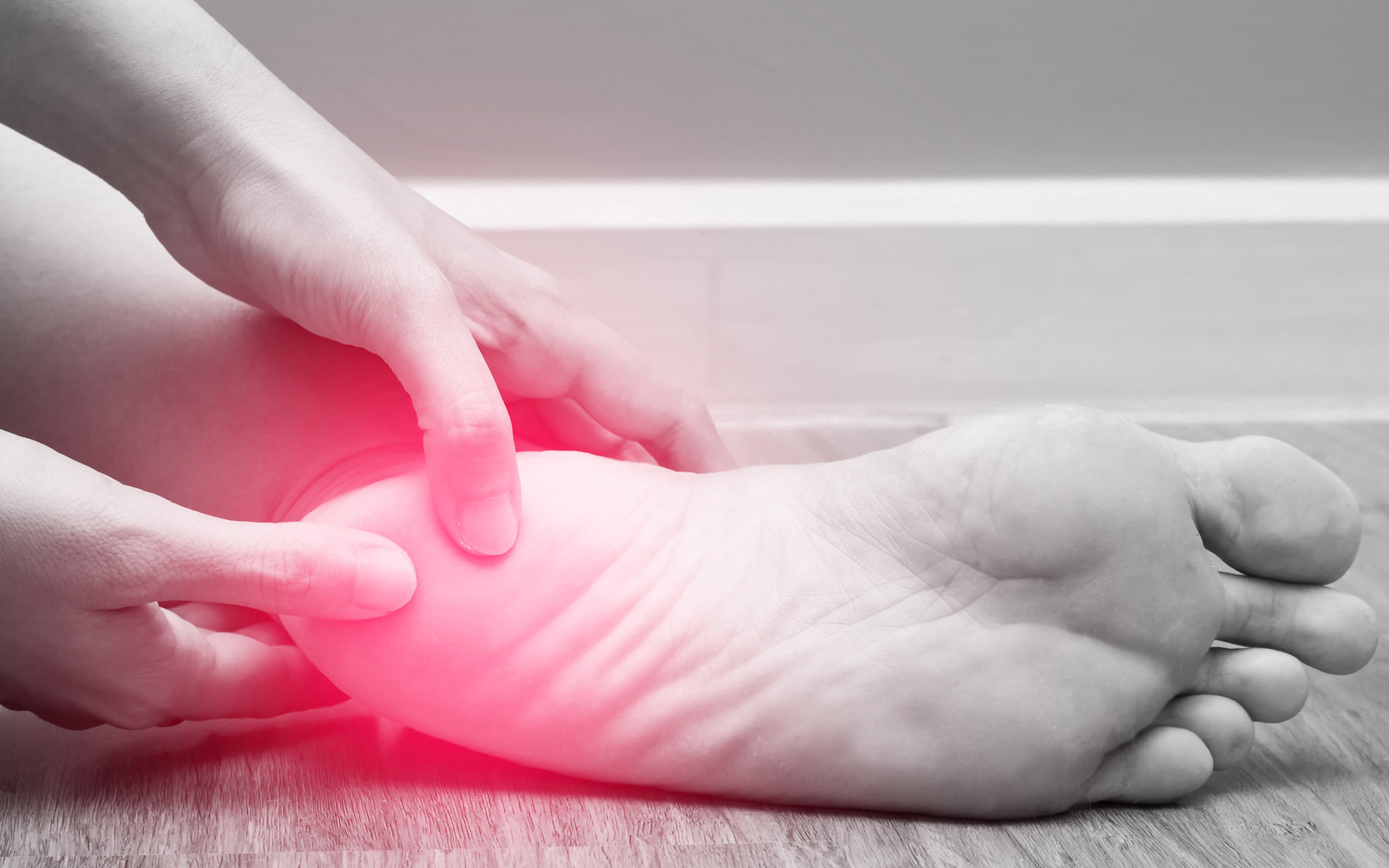 Arthritis-related severe joint pain affects adults of all ages, both sexes, and all races and ethnicities. Most of what we know about severe joint pain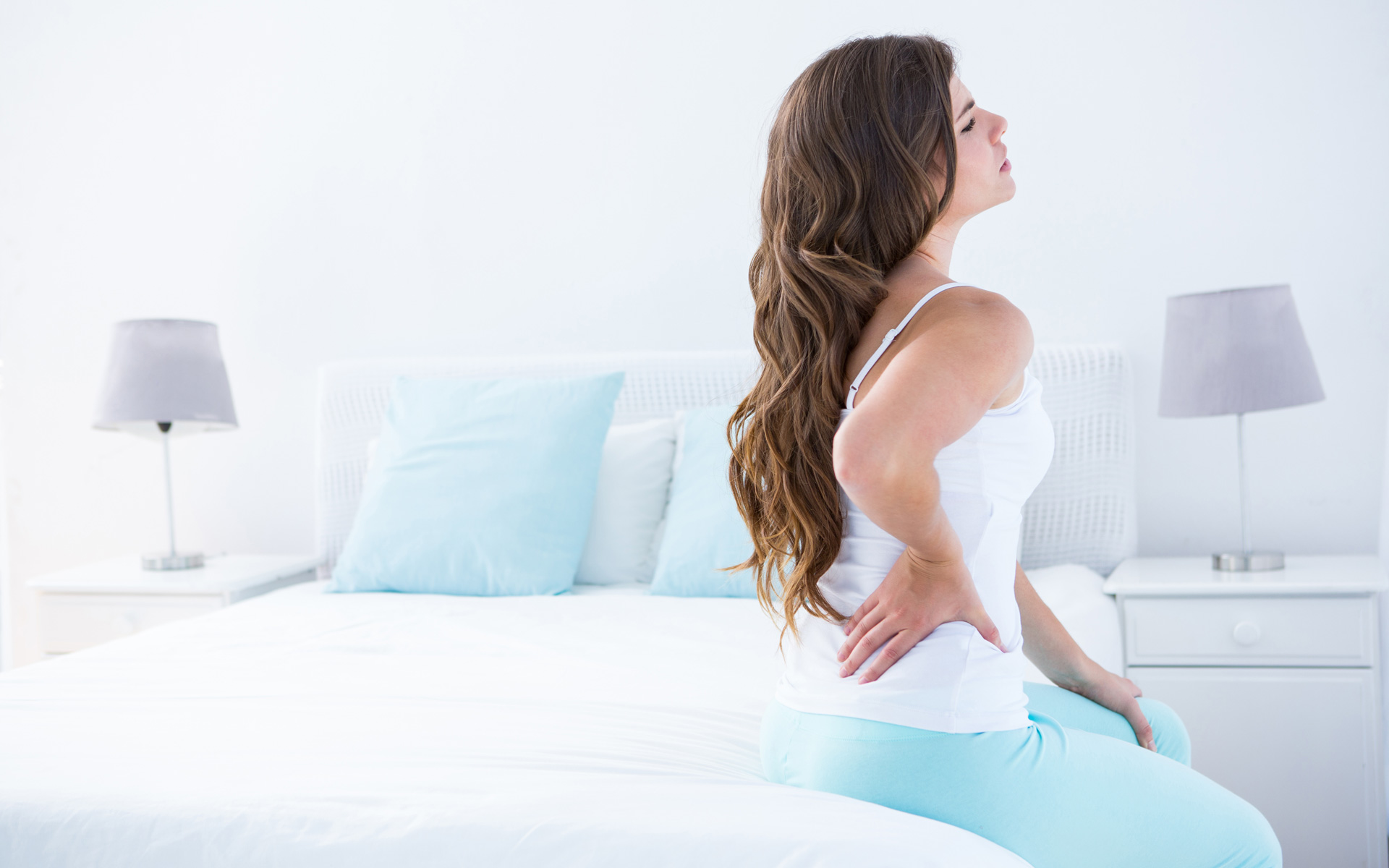 Joint Pain and Arthritis Chronic pain caused by arthritis affects millions of people in the United States every year. About one in four adults with
The Proof is in our Patients
The Nexus Heals OA clinic was great. I immediately noticed how clean the office was and how everyone from staff to other patients were in a good mood and laughing when I walked in! And the staff really cared about me and my outcome. One of the things I loved was how they used imaging to make sure the medication going into my knee was going into the right place. Overall, if you have knee pain, I highly recommend going to Nexus Heals.
Their use of guided imaging contributes to the overall healing by getting the medicine in the correct place in the knee. Such a great option to have financing to cover the balance that insurance doesn't cover!!! Overall, a very caring staff and environment!
You were so professional and great I just love the way you explained everything to me in detail I've been a lot of places and this has got to be the best place I've ever been by far as medical treatment because you had all the answers and you guys showed me and told me everything I needed to know about what was going on with my body.
1323 West Fletcher Avenue, Tampa, FL 33612
Wednesday
9:00 AM – 5:00 PM
Thursday
9:00 AM – 5:00 PM